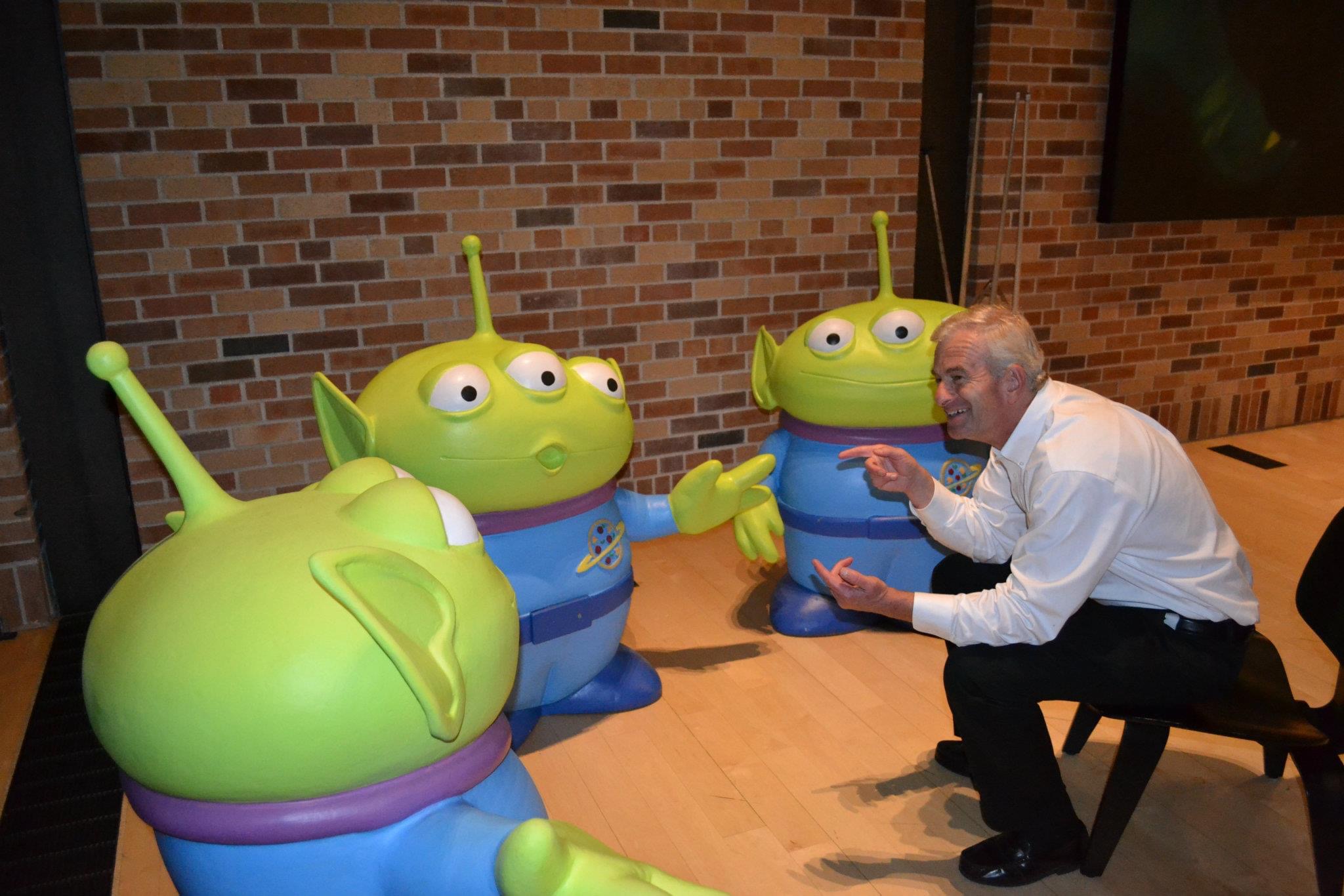 Mark Wellman was one of the biggest influences on my life.
What seemed like a simple two week trip to Silicon Valley and a fun way to spend part of my summer completely upended my life plans in the best of ways. I am literally a different person for having met Mark Wellman, and my gratitude to him is immense.
I will fondly remember his humor, insight, and utter dedication to his students. It was simply a pleasure to know and be around him. In this way, he was a people person in the truest sense: he liked people, and it showed and was reciprocated.
Wellman was more than just an academic teacher. He taught life experience in a way no one else did. He opened doors for his students in a unique way by taking us there.
On campus, it felt completely natural to stop by his office for an hour or more with no agenda. He was always welcoming, and always interesting.
If there was a professor of mischief, it was Mark Wellman. You never knew what was laying behind that twinkle he always had in his eye.
I will miss your laugh and incredible stories, dear friend.
In memory of Mark Wellman (1962-2021)